Memberships
Dream teams, lone rangers, nomads–we've got you all covered.
Business Hours
1 300 CZK/a month
Ideal for: freelancers/small teams preferring lively atmosphere
24/7 Grab a Seat
1 900 CZK/a month
Ideal for: freelancers/small teams working irregular or non-standard hours
24/7 Dedicated Desk
2 900 CZK/a month
Ideal for: freelancers/small teams preferring quiet working atmosphere
Day pass
200 CZK/a day
Need a fast temporary work spot whenever in Prague? Pre-purchase 10 entries for only 990 CZK and save 40%.
Become a member
All prices without VAT 21%
Happy inhabitants :-)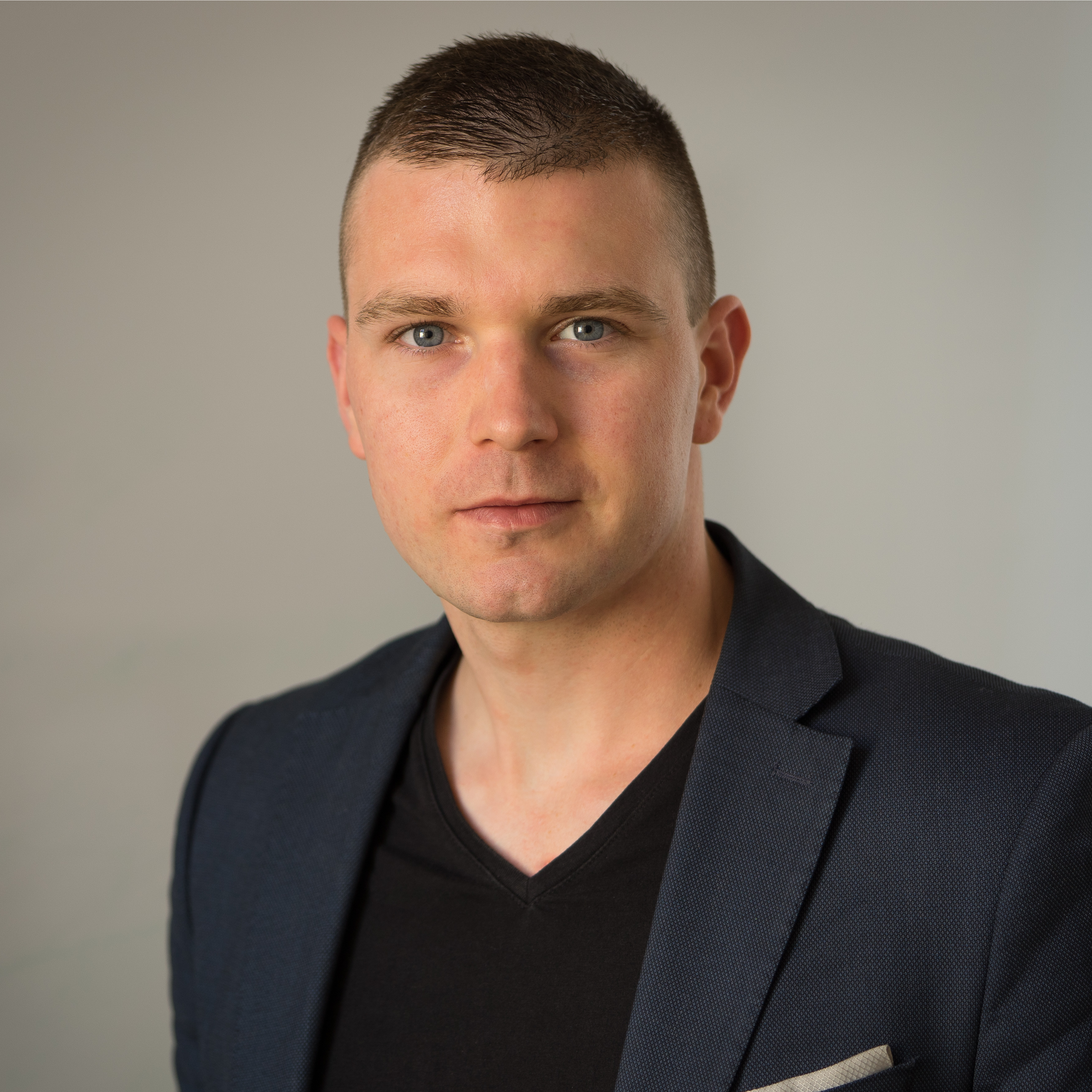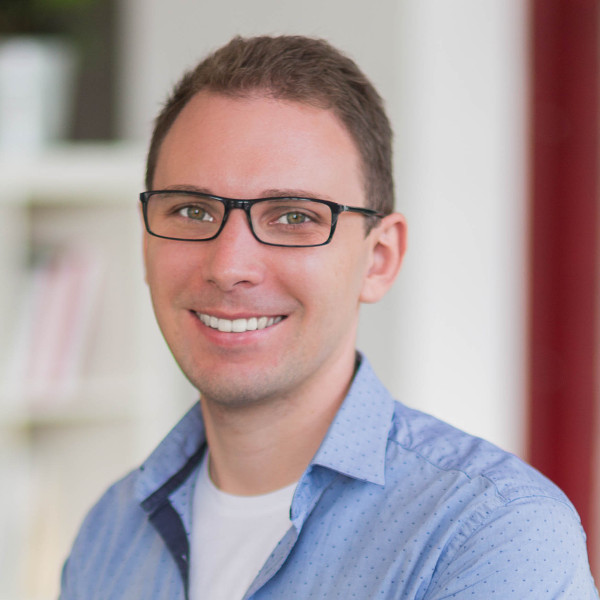 "Simply put, Node5 is the best workspace for startups in Prague we could find."
Jakub Nešetřil
"The vibe you feel when you enter Node5 somehow makes you go and perform at your very best. If you're serious about your work, this is doubtlessly the place to be at!"
Filip Škaloud
"As soon as you step into Node5 you can feel the energy of so many like-minded people hard at work on unique and exiting technology. It's an ideal place to be in Prague if you are into tech startups. That's why we chose to have StartupYard there."
Cedric Maloux
""Here is so many ambitions people with drive to build great products. Many of these people working together, share their experience and help others to be successful. That is N5 coworking center, the place where people cooperate together.""
Dan Erlebach
"A great atmosphere full of positive energy with an access to the top-class mentors and investors makes Node5 the best workspace in Prague for startups."
Jakub Havej
"If you decide to go BIG, you need to surround yourself with people, who are only going to lift you higher. That's what Node 5 is for me: experienced entrepreneurs & investors, enthusiastic startup founders, dedicated freelancers - all supported by great co-working services. Long story short: Node 5 is much more than a co-working space and is the best in class."
Martin Baroš
Custom offices for rent
Got a big team and looking for office space? We have those too!
Get in touch and let's arrange a tour.
info@node5.cz
+420 776 140 985
Event space & Rentals
Luminous and variable event & meeting spaces at NODE5 are now available for your seminars, workshops, lectures, product launches, business conferences, fashion shows and parties. NODE5 offers an assortment of seating arrangements to fit the needs of your event.
Event space & Rentals
Event Space
Large, luminous open space equipped with modern sound system, presentation technology, reception and bar.
Capacity
Party — 200 people Conference — 150 people Workshop — 70 people
Big Meeting Room
Our biggest meeting room. Perfect for a workshop, training, meeting, presentation or even a small conference. It doesn't get more flexible than this!
Capacity
U-shape seating or conference—40 people. Other seating arrangements possible.
Small Meeting Room
Perfect for quick meeting or private presentation, our small meeting room is also a fully equipped and sound-proof, complete with a green screen at your disposal.
Capacity
U-shape seating—up to 16 people. Other seating arrangements possible.
Book a place
Need help organising an event?
We offer professional event management services (PR, event support, tech support, etc.), tailored catering solutions, individual approach and can-do attitude, tech equipment, HD recording and live streaming of your events. Get in touch!
events@node5.cz
+420 776 140 985
About Node5
It's a rocky road to the top, but we're in for the ride.
Rise
Long before we became a physical space, Node5 was integral to the Czech start-up scene from the get-go. It all began in 2010 with our first weekend hackathon, IPO 48, a boot-camp style initiative that would connect tech crowds in the region. Blown away by its success, in 2011 we launched StartupYard accelerator to support those future founders. With no space to house our new community, and refusing to compromise our vision of an independent start-up ecosystem, we decided to build our own. So we located an abandoned factory floor, armed ourselves with tools, and in 2012 we finally opened our doors to the beautiful space that is Node5 today.
Present
We celebrated our second birthday as a physical hub in 2014, and boy was there a lot to celebrate! We are proud to be home to over 100 tech superstars, mentors and companies. Thanks to our ever-growing community of talent and brilliant partners, Node5 is now recognised as the noted hacker space in Prague. In 2015, we rejoined forces with StartupYard accelerator to host tech entrepreneurs from all over the world this spring. We may be getting bigger, better and badder but will always remain guided by the vision that started it all: to remain the best at what we do, on our own terms.
Future
The future is certainly bright. Our vision is to continue breaking boundaries by expanding our mentorship programme even more, forming new brand partnerships and collaborating with other hacker spaces all over the world. Down the line, we strive to make a shift towards software-creation. We are also eager to embark on the journey to contribute to educational outreach for budding programmers, designers and digital enthusiasts. There's so much more in the pipeline, and it looks like it's only upwards from here. Watch this space!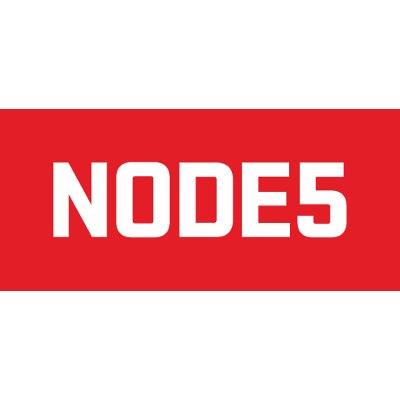 Node5 Reception
Point of Contact
info@node5.cz
+420 776 140 985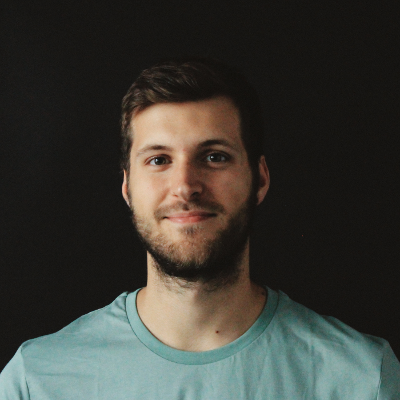 Dominik Müller
Rentals & Events
events@node5.cz
+420 608 530 900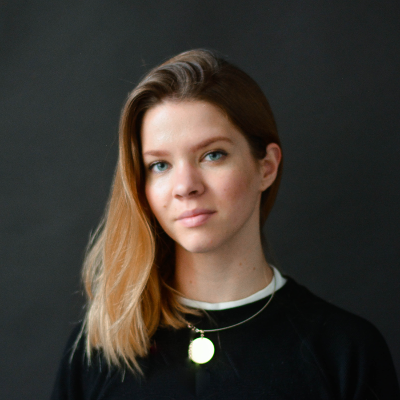 Kateřina Roscová
PR & Communication
kate@node5.cz
+420 724 126 481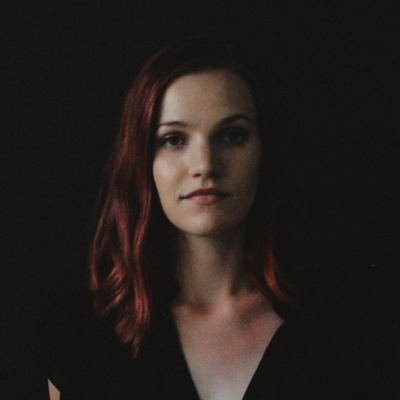 Petra Pikartová
Community Management
petra.pikartova@node5.cz
NODE5 Radlická 50, Prague 5
Czech Republic

Monday to Thursday:
9 a.m.—6 p.m.
Friday: 9 a.m.—3 p.m.